Home Page Option 2
---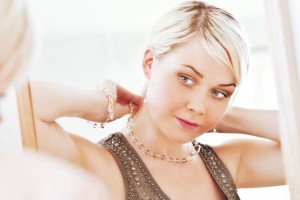 At liberty custom gold works, we have over 65 years of combined bench experience repairing, restoring and making fine jewellery.Everything from antique to the most modern of jewellery designs has been serviced and restored by us. With the multi diamond trends of today's jewellery fashions. A proper, regular servicing is required to "guarantee and protect your investment".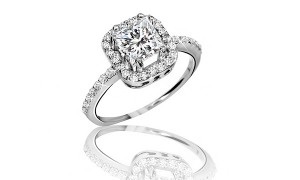 Trust us to put the shine back into all of your broken and faded pieces of jewellery. Our on-site technicians can repair missing links, reset or replace gemstones, and refinish your item's topcoat with our gold and rhodium plating services.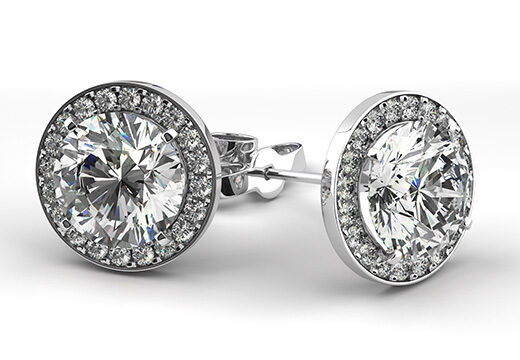 Bring in your old and unwanted trinkets and have one of our expert gemologists reveal their true market value. Even if you're not looking to sell, we recommend an appraisal for insurance and estate planning purposes.
Who We Are
Call Us Either Goldsmiths or bench jewelers we are a workshop for the jewelry industry in southern Alberta
We are located in the downtown shopping core close to the c-train line, Stephen ave shops and restaurants, The Palliser Hotel, calgary tower and the Downtown office district.
Serving Primarily Fine Retailers of Jewelry in Calgary and through ought Alberta since 1994, we are well known for our High Standard of craftsmanship in servicing the industry.
We are true professional goldsmiths. Craftsmen dedicated in the art of designing, restoring, repairing altering and enhancing today's jewellry, or your treasures from the past.
---